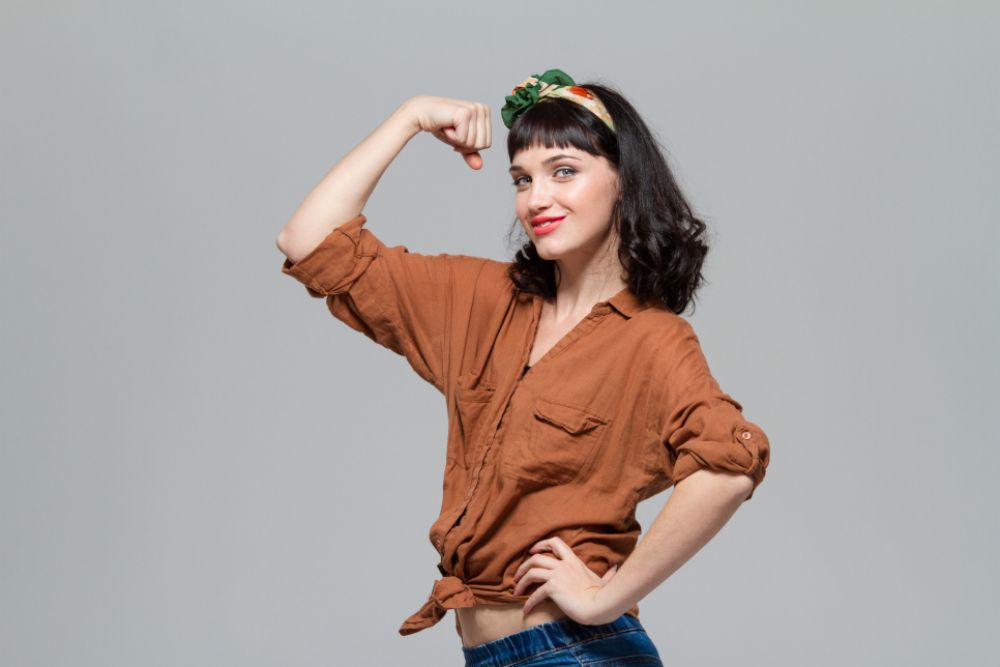 © GettyImages-501668412
Standing up for yourself more
Focusing more on others and suppressing your own needs can lead to depressive moods in the long term.
"Lots of people first need to learn to listen to their own wishes and be true to themselves," says Linda Acikalin, who primarily works clients of Kurdish-Turkish origin in her counselling centre. It's women in particular who are very often socialised to such an extent that they put themselves second and don't even think about what would do them good. "Worrying about no longer being valued, worrying about losing a partner if you don't do what is demanded...there are many things that can contribute to women (and also men) forgetting their own needs."
It's essential to keep checking on how you're doing when you primarily function on the basis of the wishes and expectations of your environment. "Ultimately it's about self-love. The question you need to ask is 'am I valuing myself? What do I actually want?'" says Acikalin. Experience with self-determination can often be helpful when you notice that you are more respected when you assert yourself and give your opinion. Unfortunately, though, some women are exposed to violence if they try to go their own way to a greater extent.
This topic isn't specific to a certain class or level of education – even academics come to the counselling centre to talk about how they can live a more self-determined life. There is often also a worry that you need to meet certain standards to be loved and to be recognised. "Just talking openly about what it is you want can be very helpful," says the counsellor. In her women's groups, she has also noticed how the participants develop when they can talk to people of a similar mindset.
If you want to talk to a professional about this topic in your environment, you can look for a suitable family counselling centre under "Find counselling centres". The appointments are free of charge.
Our interview partner
Linda Acikalin is a person-centred psychotherapist and marriage and family counsellor. She primarily works with women in the Miteinander Lernen team.
Verein Miteinander Lernen-Birlikte Ögrenelim
Koppstraße 38/8
1160 Wien
Webseite of Miteinander Lernen
The interview was conducted in June 2023.