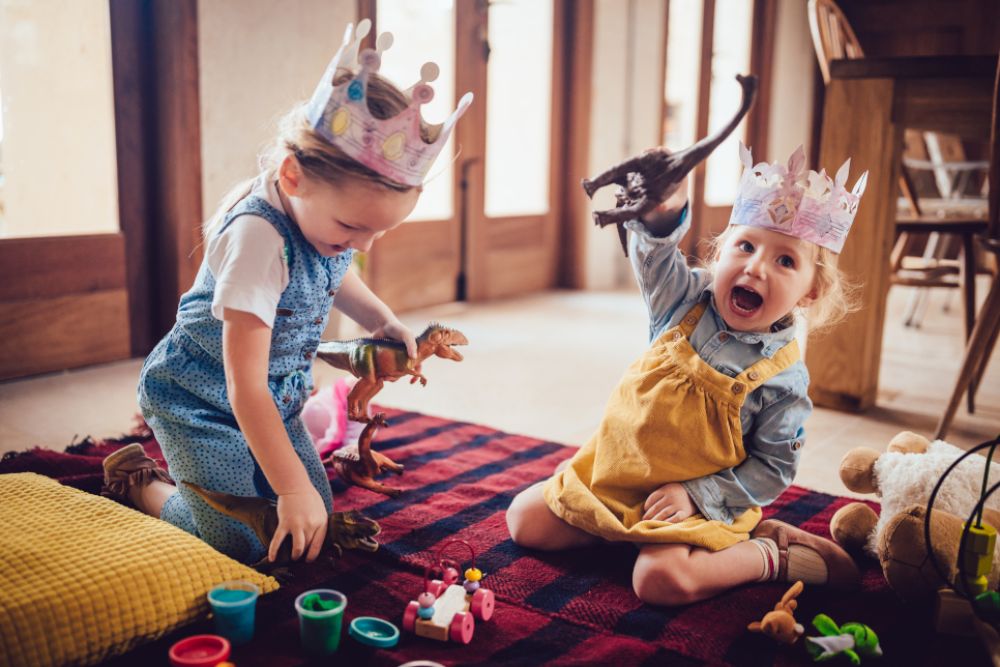 © GettyImages/983462218
Family Portal
The Family Portal offers all interested parties a great deal of information about financial support services and services for families in Austria.

The Family Portal aims to give parents a good and rapid overview of relevant information relating to family.
The core of the new family portal is the online calculators. Anyone who is interested can use these online calculators to calculate individual family services such as child benefits, family allowances, family care leave support and the Family Bonus Plus at the click of a mouse.
There are also many helpful services and other links.
Click here to go to the Family Portal website.