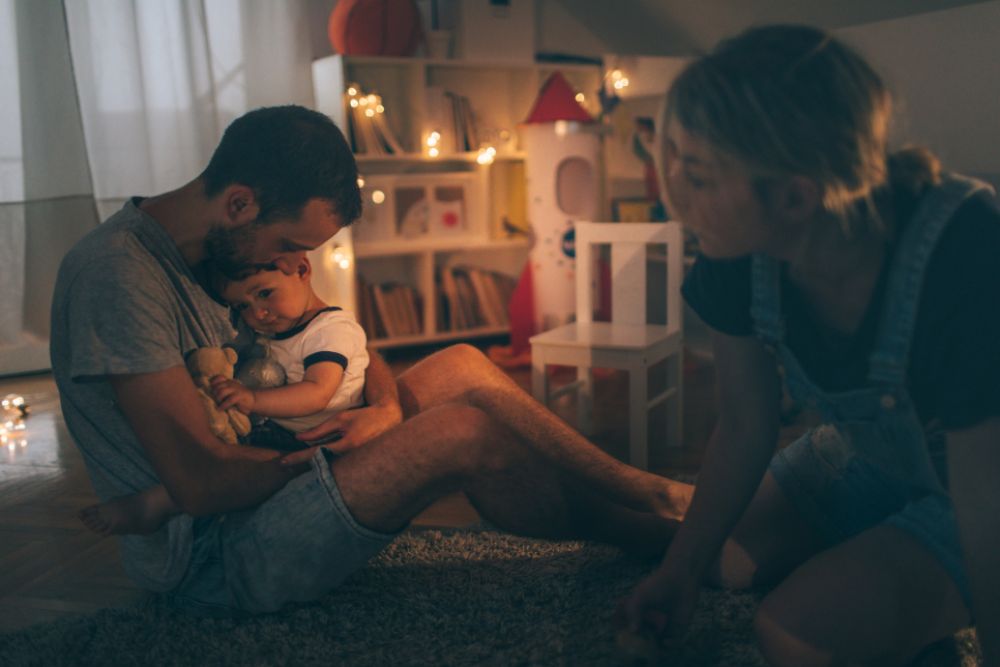 © iStock/845918712
My children don't accept my new partner
There are often difficulties when people start a new relationship after separating from the mother or father of their children.
Anita Jahrmann-Foidl tells us more: "Particularly if the separation was a very problematic one and there were conflicts about the children, the kids have difficulties with a new partner." The counselor advises giving it time before you first introduce them.
"You should only do it when you yourself are sure that they're right for you." Uncertainties will transfer to the children and their reaction will tend to be one of rejection. The meeting should take place in a neutral location, as children react more sensitively in their own home. "It's particularly important to clarify the role the new person will take on in the family structure in advance.
For example you need to determine whether taking on parental responsibilities is permitted or desired," says Jahrmann-Foidl. The top priority is always honesty: "Children notice a lot more than you think. If you just introduce your new partner as an acquaintance, the kids will quickly figure it out." You then need to give the children time to get used to the person and build a relationship.
The counselor recommends getting to know them gradually through experiences: "Positive contact with children and young people in the form of doing nice activities together works best. But please don't force them – it should be voluntary."
If you want to talk to a professional about this topic, the counselors at the Austrian family counseling centers will be happy to help free of charge. Please arrange an appointment.
Our interview partner
Anita Jahrmann-Foidl is a psychotherapist and head of the Family Centers in Wiener Neustadt and Baden, Lower Austria, run by the Caritas of the Archdiocese of Vienna.
Caritas der Erzdiözese Wien
Albrechtskreithgasse 19 – 21
1160 Vienna
Website Caritas Vienna
The interview was conducted in September 2021.