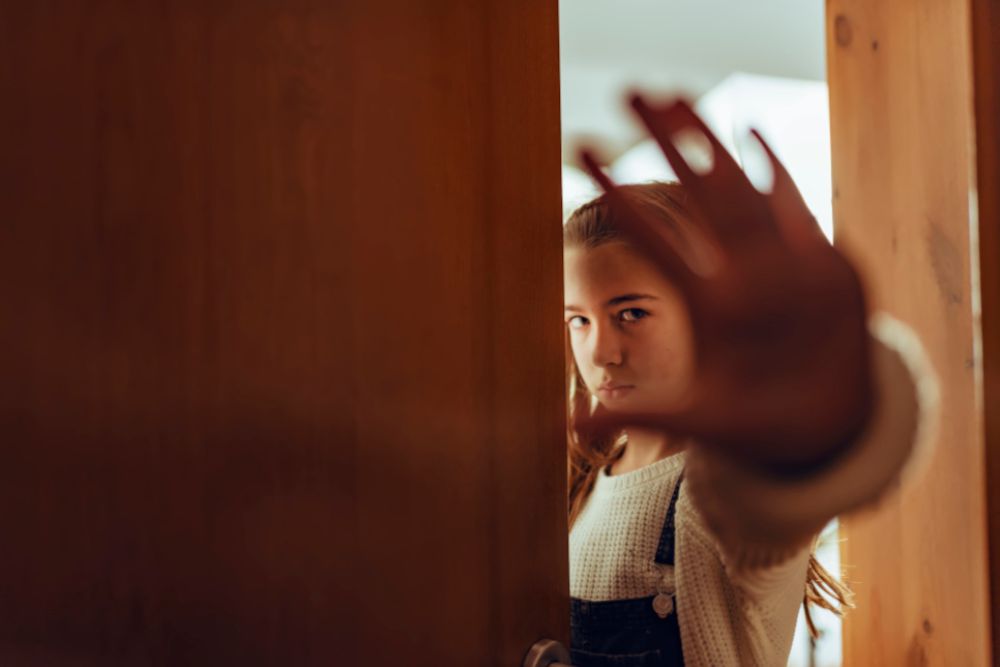 © iStock/1127876358
Violence
Unfortunately, family is not always a place of safety and loving care.
Violence and abuse in the family are often hushed up because those affected are ashamed or scared, but help is available even if it doesn't feel like it!
Information about violence on the Federal Chancellery website
Links and other information on violence
You're in good hands at most of the counseling centers if you have any questions about the topic of violence. You can use the search engine on our homepage to find the right contact point near you.