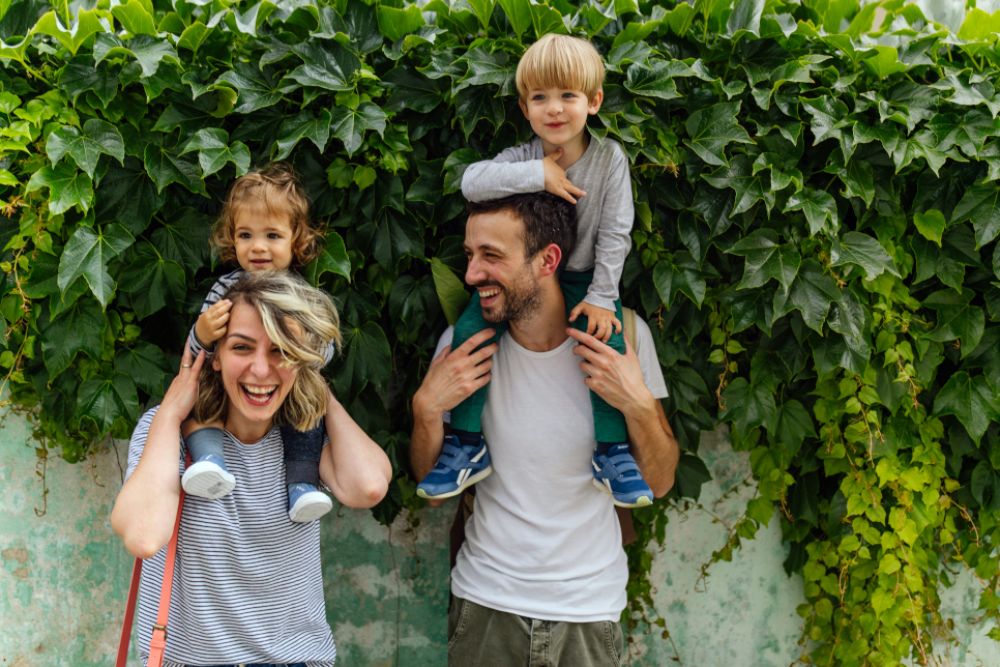 © iStock/1155687072
Financial help for families
Terrible events such as deaths can threaten the very existence of families.
Families who end up in an emergency situation through no fault of their own can apply for temporary financial support.
The emergency situation must have been triggered by a specific event.
You can find more information about this on the website of the Federal Chancellery.